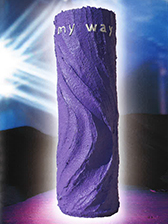 Every year, the my way-Foundation honors an internationally renowed person for his or her exceptional accomplishments in the humanitarian and societal-political area.
These personalities have gone their great primarily for the benefit of mankind. The prize is endowed with 10.000 and is presented on a festive occasion.
My Way-Prize Laureates
Rania Al-Abdullah
A queen who builds bridges between the Orient and Occident and makes waves all over the world.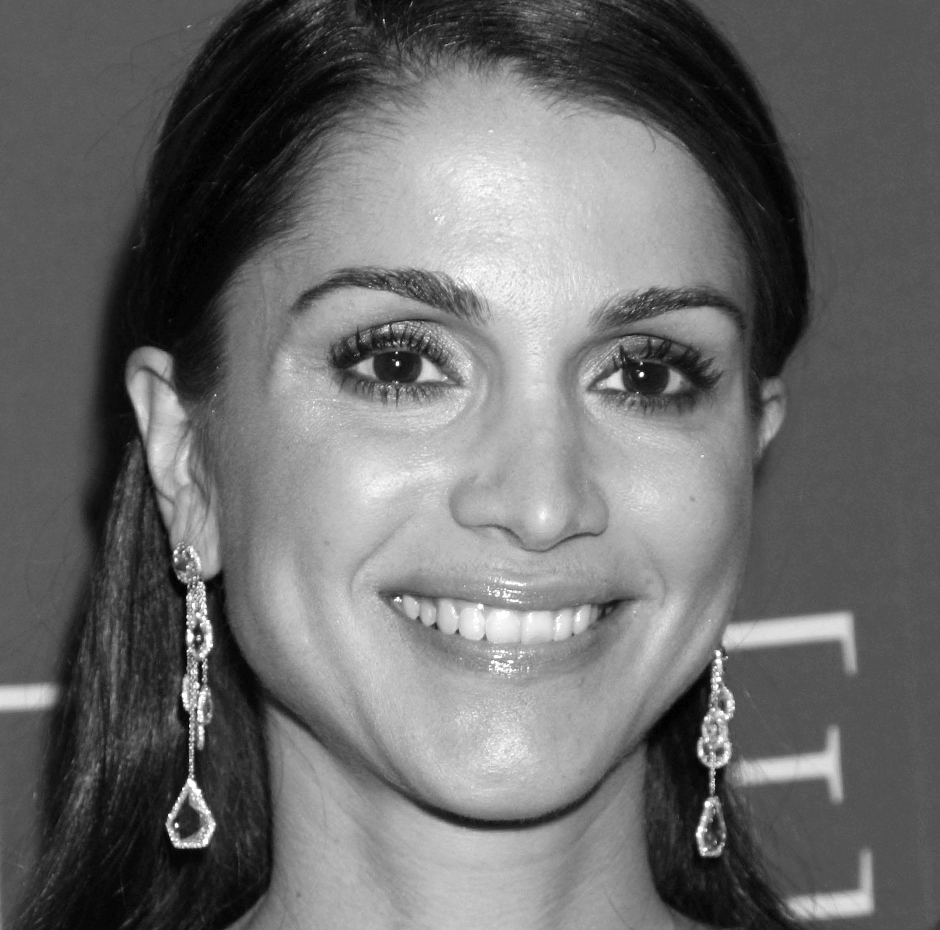 Brigitte Bardot
She began her career as a model in Paris at the age of 15. But went on to prove that that there was much more to her than just a pretty face.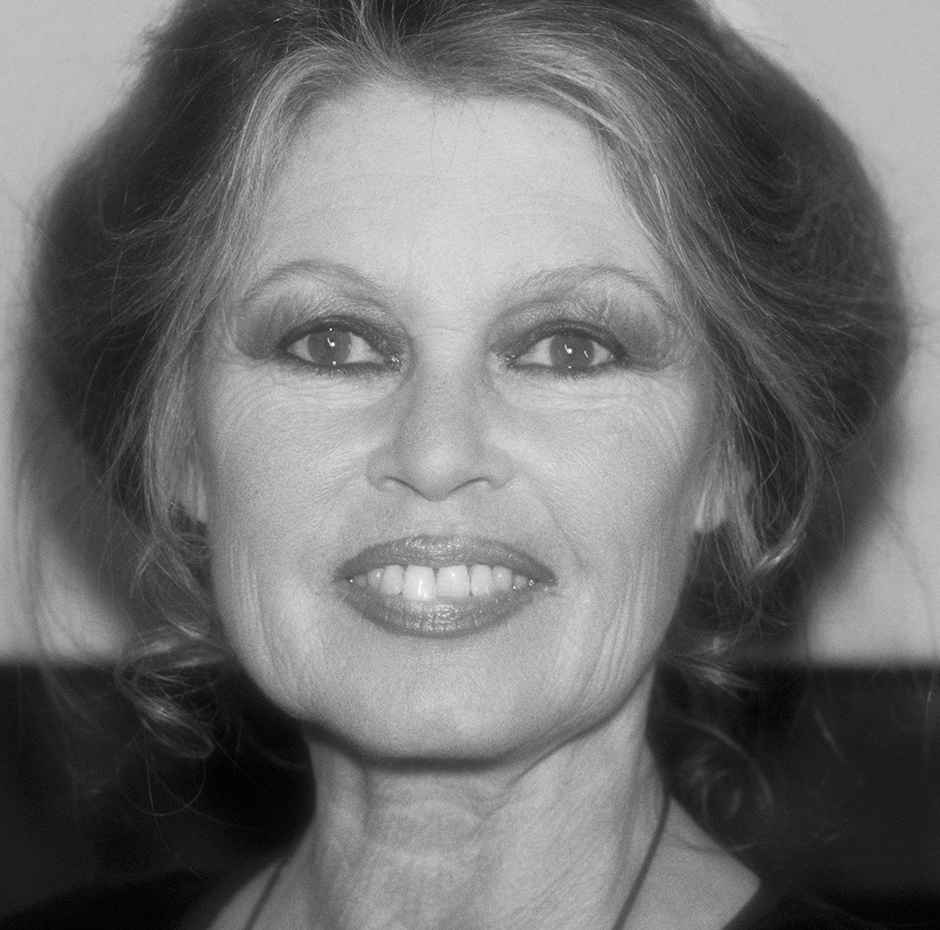 Christiaan Barnard
A man who followed his heart. As a surgeon he achieved a medical breakthrough that would help countless people go on to lead long and healthy lives.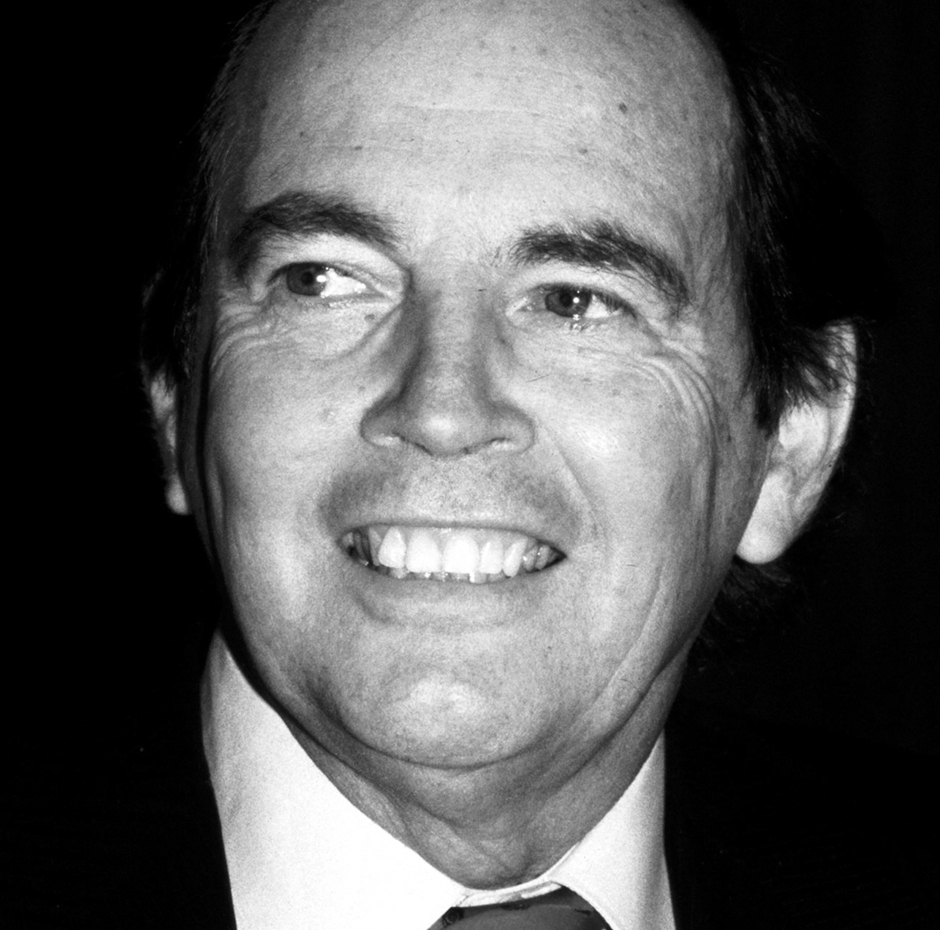 Karlheinz Böhm
The likeable face conceals a great deal of anger. Anger about inequality. And the courage to change it.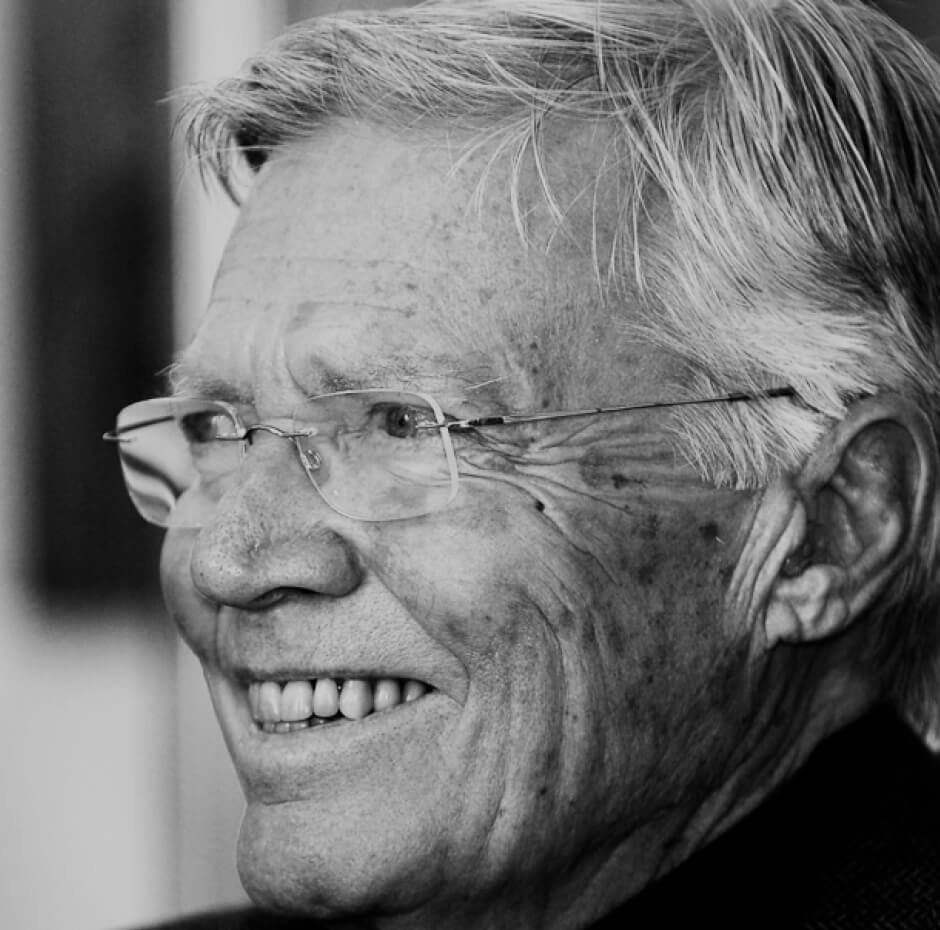 Waris Dirie
A desert flower who had to travel a great distance before she could truly blossom. And help other people at the same time.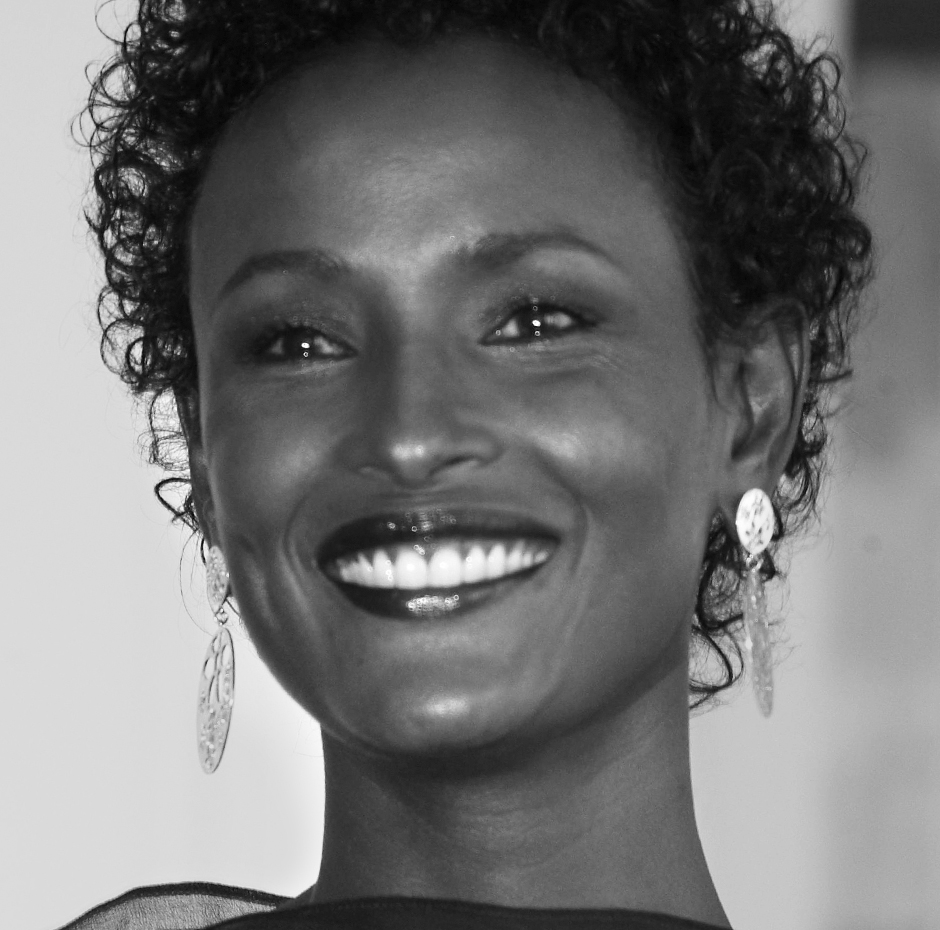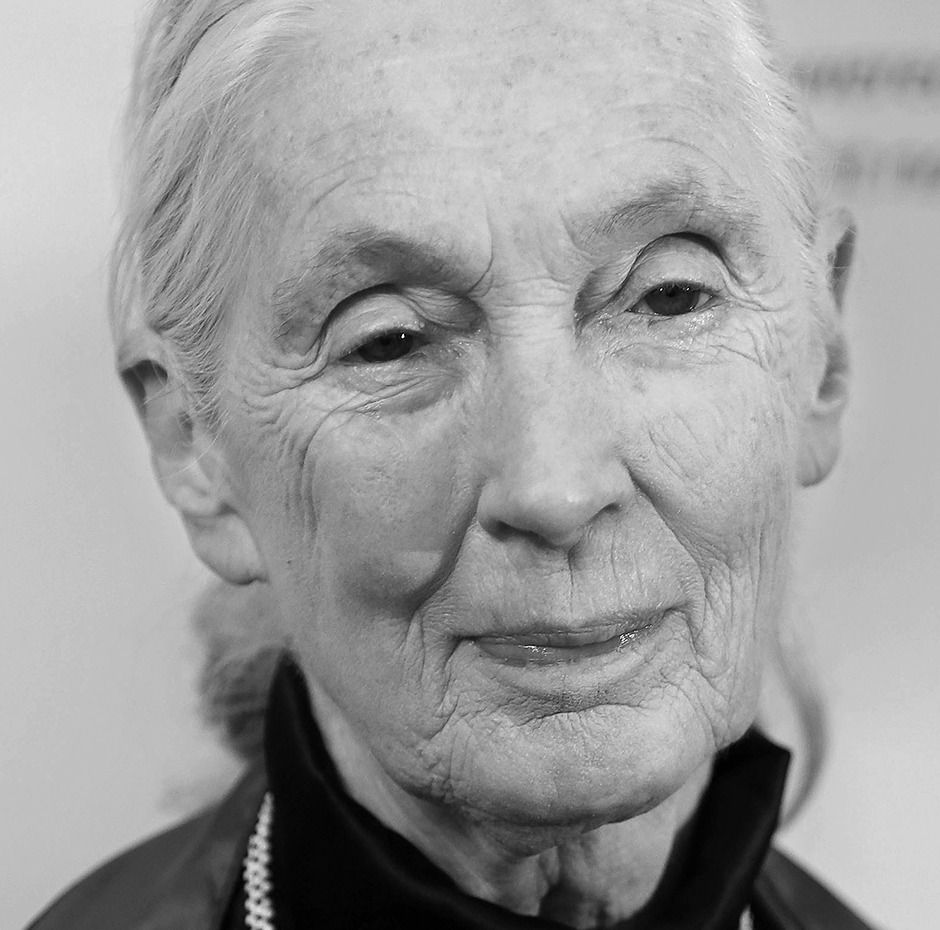 Erwin Kräutler
The Lord moves in mysterious ways. In the case of Erwin Kräutler, ones that would eventually lead to a fairer and more just world – take in numerous dangerous diversions along the way.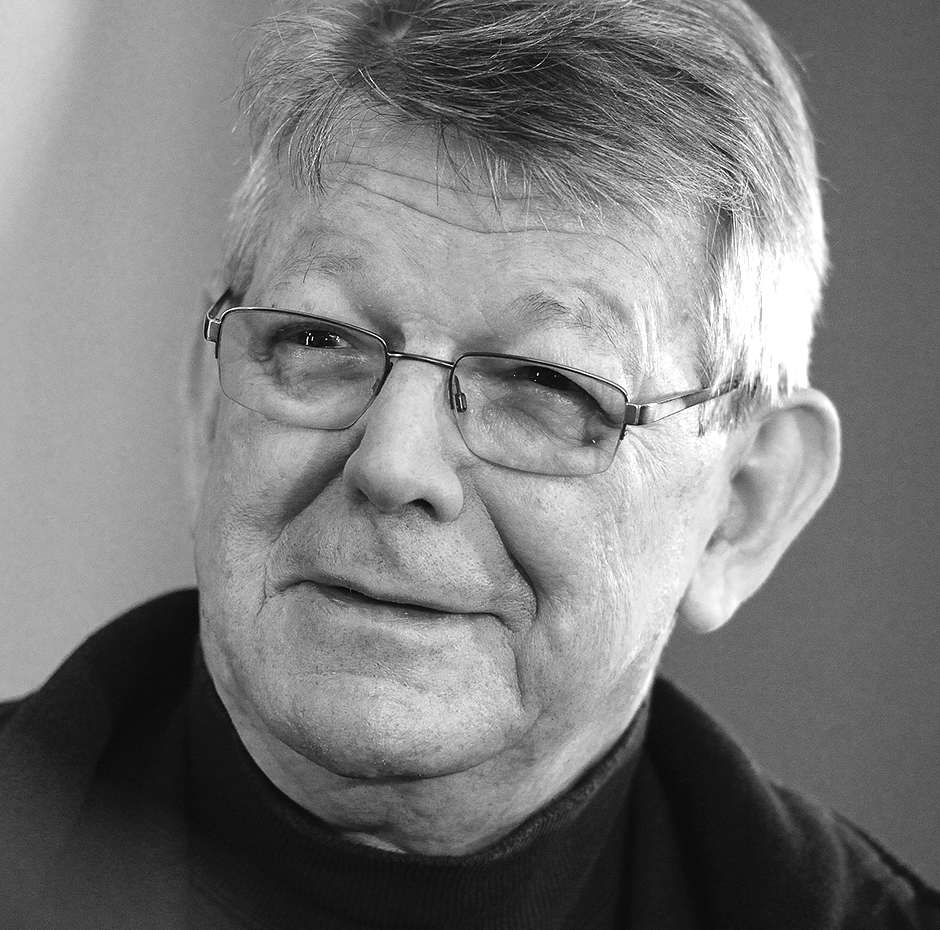 Nelson Mandela
When Nelson Mandela was born the world was a black and white place. But thanks to him, barriers are not just lifting – they have largely disappeared.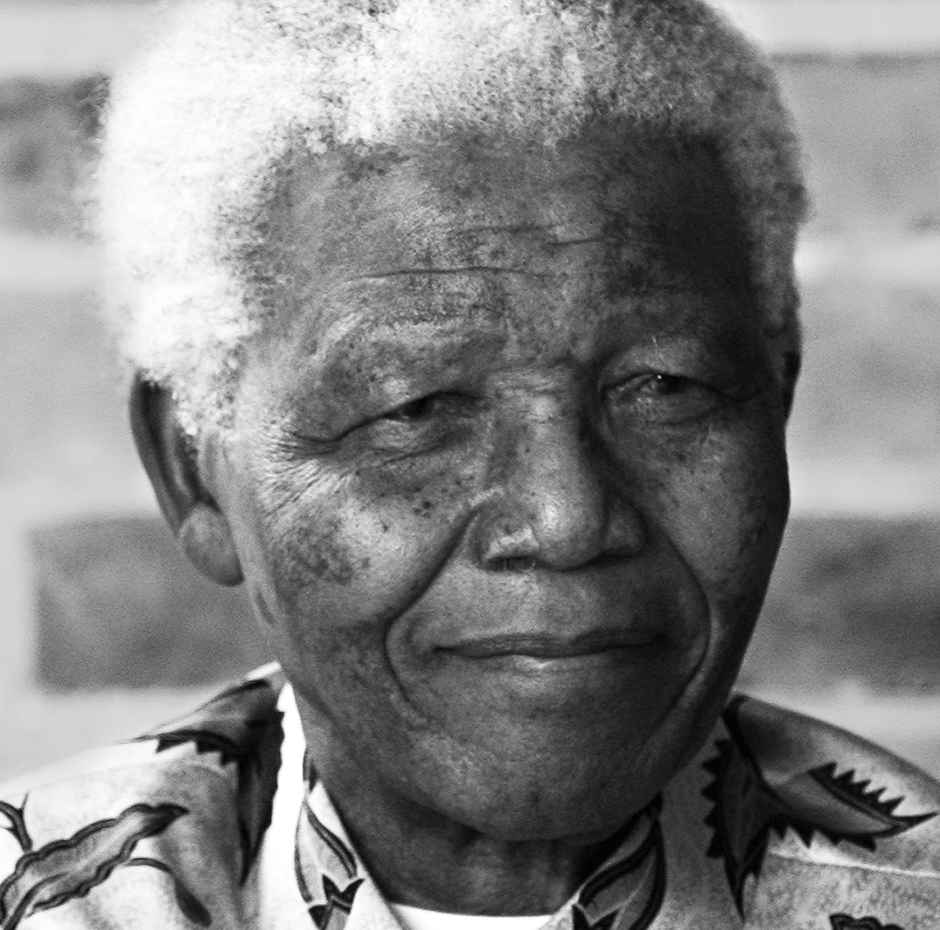 Johannes Paul II
God's representative on earth, he extended the papal hand to more people than almost anyone before him. A pope whose influence extended far beyond the confines of the Catholic church.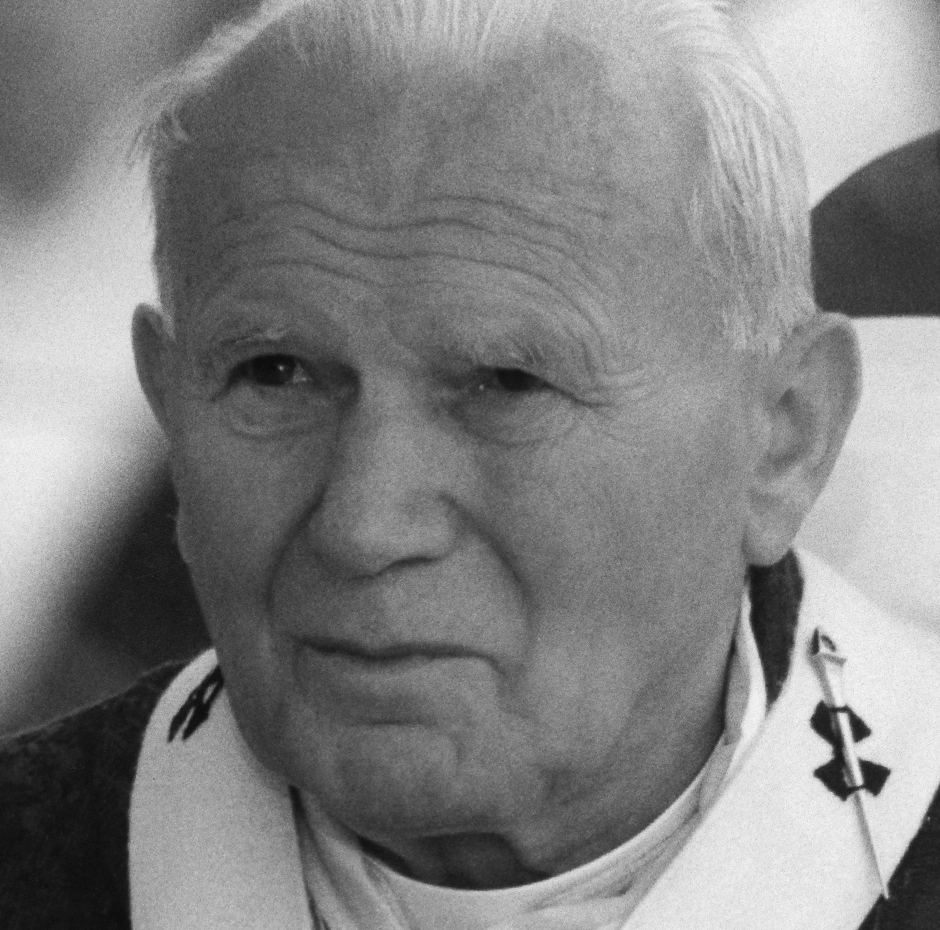 Lech Walesa
The story of a simple worker who not only changed his own life, but also the course of an entire nation.